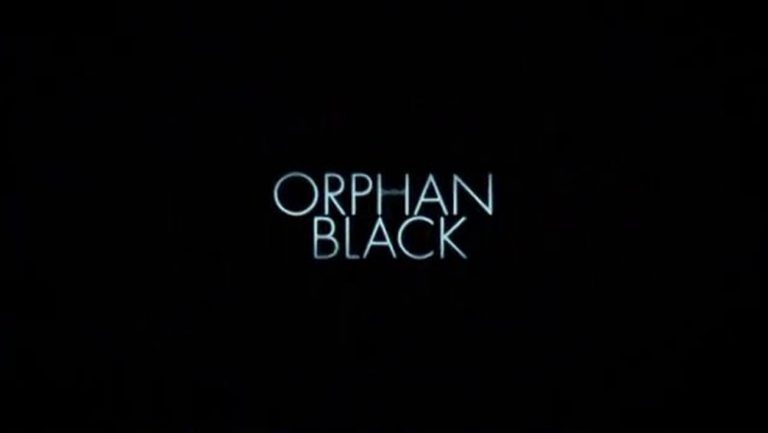 Special Thank you to these rock stars for the invaluable wealth of information and resources:
BBC AMERICA . BBC AMERICA on TWITTER . BBC AMERICA ON FACEBOOK . BBC AMERICA ON INSTAGRAM
Space TV . Temple Street Productions | Boat Rocker Media . Bell Media . Intelligent Creatures
Orphan Black Fandom on Wikia . Orphan Black on Wikipedia .
All of #CloneClub on social media for the inspiration!
We would like to give special shout outs to the following #CloneClub members whose work and dedication to #OrphanBlack we admire!
This is a growing and evolving list.
The names of artists and creators listed on this page are awesome in what they do. Some of their work appear on this website. Please check them out and support their endeavors. We're all in this together! THANK YOU #CLONECLUB!
C L O N E  C L U B  G L O B A L  T E A M
Eam @DaMaelstrom | Boston, MA & Norcal
Aira @Airaaabells | Manila, Philippines
Zosia @zoshugrochu | Poland
Jaz @JazDescalzo | GenSan, Philippines
Ria @RiaTsiavou | Lesvos, Greece
Jason @JasonSanidad | New York, NY
Inah @FoodieFashionista | Los Angeles, CA
Web Design | Maelstrom Studio
We're always looking to grow our team globally. Join us!!